Heart Healthy Lemon Curd Recipe
Unlike traditional lemon curd recipes, our delicious variation is healthy and vegan-friendly. It will brighten your day with a sweet pucker of freshly squeezed lemon juice and a silky smooth texture. Enjoy this delightfully zesty treat in our vegan linzer cookies or in a fresh fruit parfait!
Ingredients
Recipe yields 26 servings
1/4 cup fresh lemon juice
Directions
Step 1
In a small saucepan, whisk together the sugar and cornstarch. Add the coconut milk, lemon juice, lemon zest and turmeric and whisk until combined. Cook over medium heat, whisking frequently, until the curd thickens, about 5 minutes.
Step 2
Remove from heat and transfer the curd to a heat-safe container to cool completely. Cover the curd with plastic wrap, making sure the plastic wrap touches the surface of the curd to prevent a skin from forming. The curd will continue to thicken as it cools.
Step 3
Store in an airtight container in the refrigerator for up to 1 week.
Dietary Review: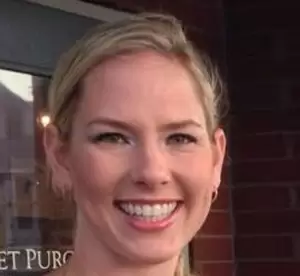 Christina Wright, RD, LDN