Heart Healthy Stuffed Cherry Tomatoes Recipe
These healthy cherry tomato bites are stuffed with crumbled feta, fresh herbs and chopped olives that creates one-of-a-kind flavor. This easy finger food comes in at under 50 calories per serving.
Ingredients
Recipe yields 12 servings
4 oz crumbled feta cheese
2 tsp extra virgin olive oil
1/2 tsp chopped fresh oregano or 1/4 tsp dried oregano
1 lb large cherry tomatoes
1/2 oz pitted Kalamata olives (about 6), chopped
1 Tbsp chopped fresh thyme or basil
Directions
Step 1
In a small bowl, toss feta, oil, balsamic vinegar, shallot, oregano, and black pepper. Allow to marinate for 1 hour.
Step 2
Cut tops off tomatoes (about 1/4 of the tomato). With a paring knife, scoop out tomato pulp, being careful not to puncture the tomatoes.
Step 3
With a small spoon, fill the tomatoes with the cheese mixture and top with the olives. Garnish with chopped fresh thyme before serving. Serve immediately, or cover and chill for up to 4 hours.
Dietary Review: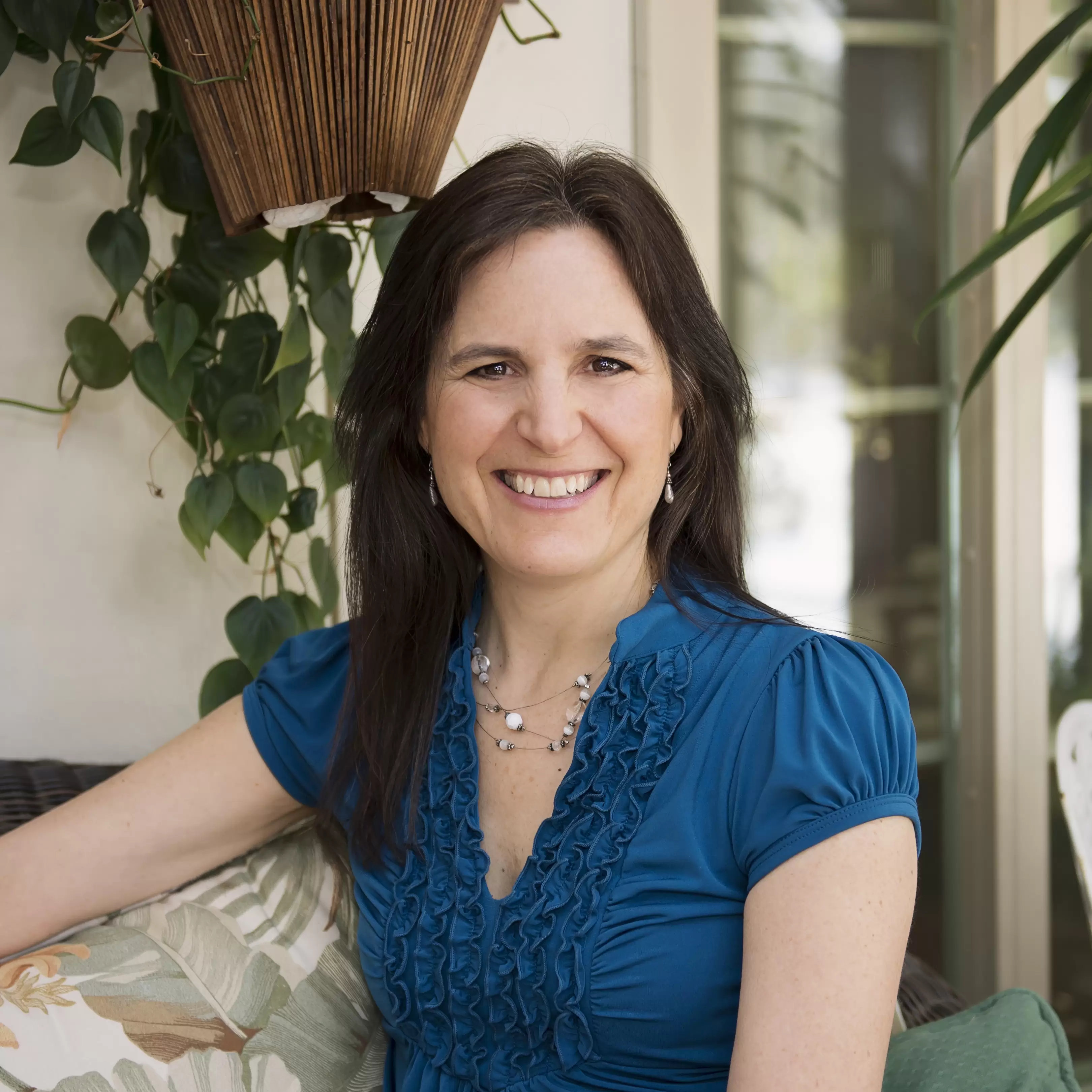 Nutrition facts
Serving Size:
2 stuffed tomatoes