Heart Healthy Buffalo Chicken Tenders Recipe
Enjoy crisp, buttermilk-marinated chicken tenders tossed with spicy Buffalo sauce. Whole-wheat flour and cayenne pepper create a wholesome crunch that will keep you coming back for more.
Ingredients
Recipe yields 6 servings
1/2 cup low fat buttermilk
1 1/2 lbs chicken tenders (about 3 oz each)
1/4 cup whole wheat flour
1/2 cup whole wheat bread crumbs
1/2 tsp cayenne pepper, or to taste
Fat-free blue cheese dressing (optional)
Directions
Step 1
Preheat oven to 400°. Place a wire rack on a rimmed baking sheet.
Step 2
In a small bowl, whisk together hot sauce and buttermilk until combined. In a large, shallow dish, arrange chicken tenders in one layer. Top with hot sauce mixture and toss to coat chicken evenly. Cover and marinate in the refrigerator for 30 minutes.
Step 3
In a shallow dish, whisk egg whites until frothy. In another shallow bowl, combine flour, bread crumbs, paprika, cayenne and black pepper.
Step 4
Dip chicken tenders in egg whites, then roll in bread crumb mixture to coat evenly, shaking off the excess. Arrange coated chicken tenders on wire rack on baking sheet. Lightly spray with oil cooking spray.
Step 5
Bake for approximately 15 minutes, turning halfway through cooking, or until juices run clear.
Step 6
Serve chicken tenders with blue cheese dressing and celery sticks, if desired.
Dietary Review: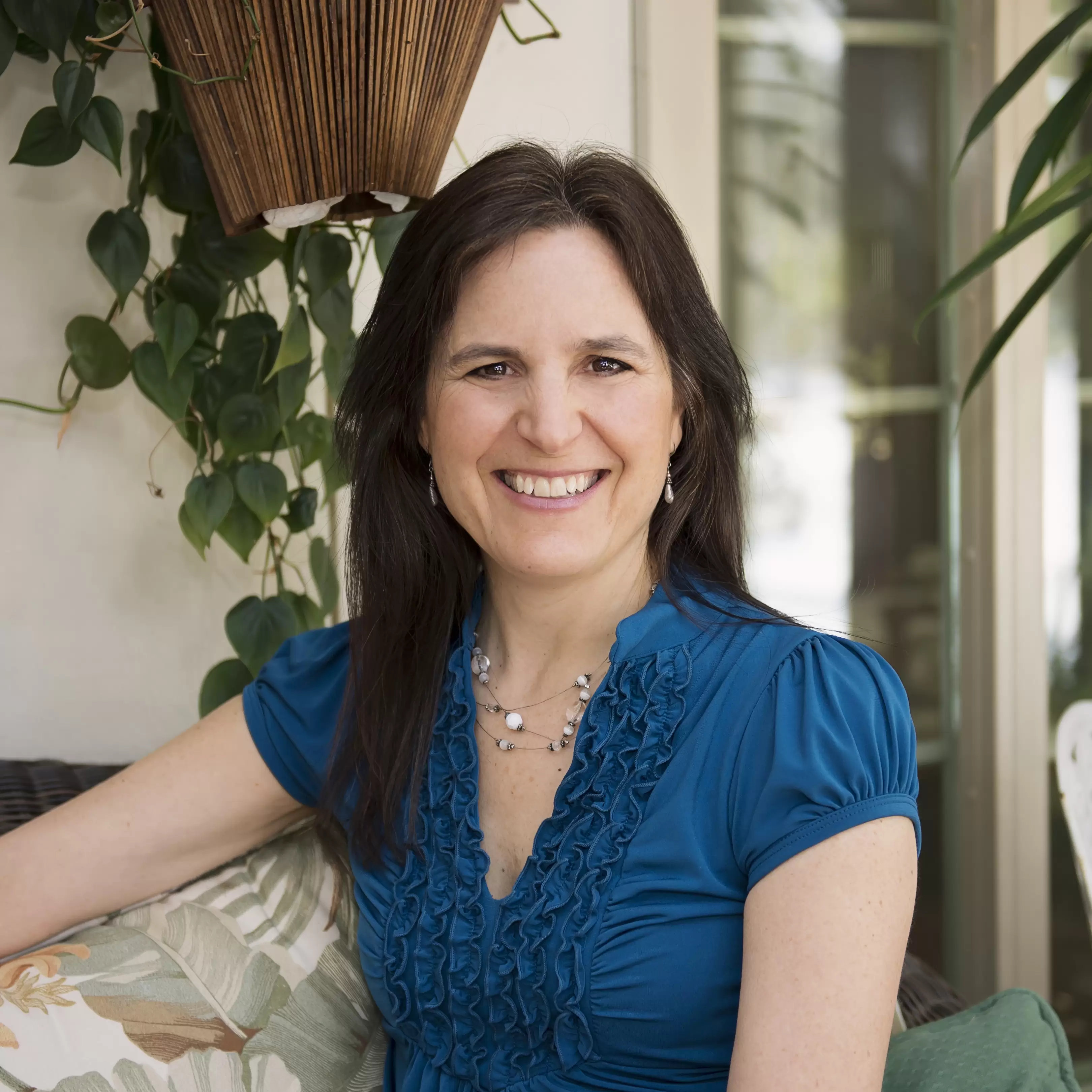 Nutrition facts
Serving Size:
1 chicken tender