Heart Healthy Ginger Chicken Recipe
Looking for a boldly savory meal that's ready in mere minutes? This mouthwateringly zesty chicken dinner is made with pantry-friendly spices, leftover chicken (or rotisserie), and rice for a speedy but satisfying bite.
Ingredients
Recipe yields 4 servings
1 Tbsp grated fresh ginger or ginger juice
3 cups shredded cooked chicken breast, warmed
2 cups cooked brown rice, warmed
Directions
Step 1
In a blender, combine scallions, ginger, lemon juice, soy sauce, sugar and vinegar, and blend until smooth. Arrange chicken over rice and top with ginger sauce.
Dietary Review: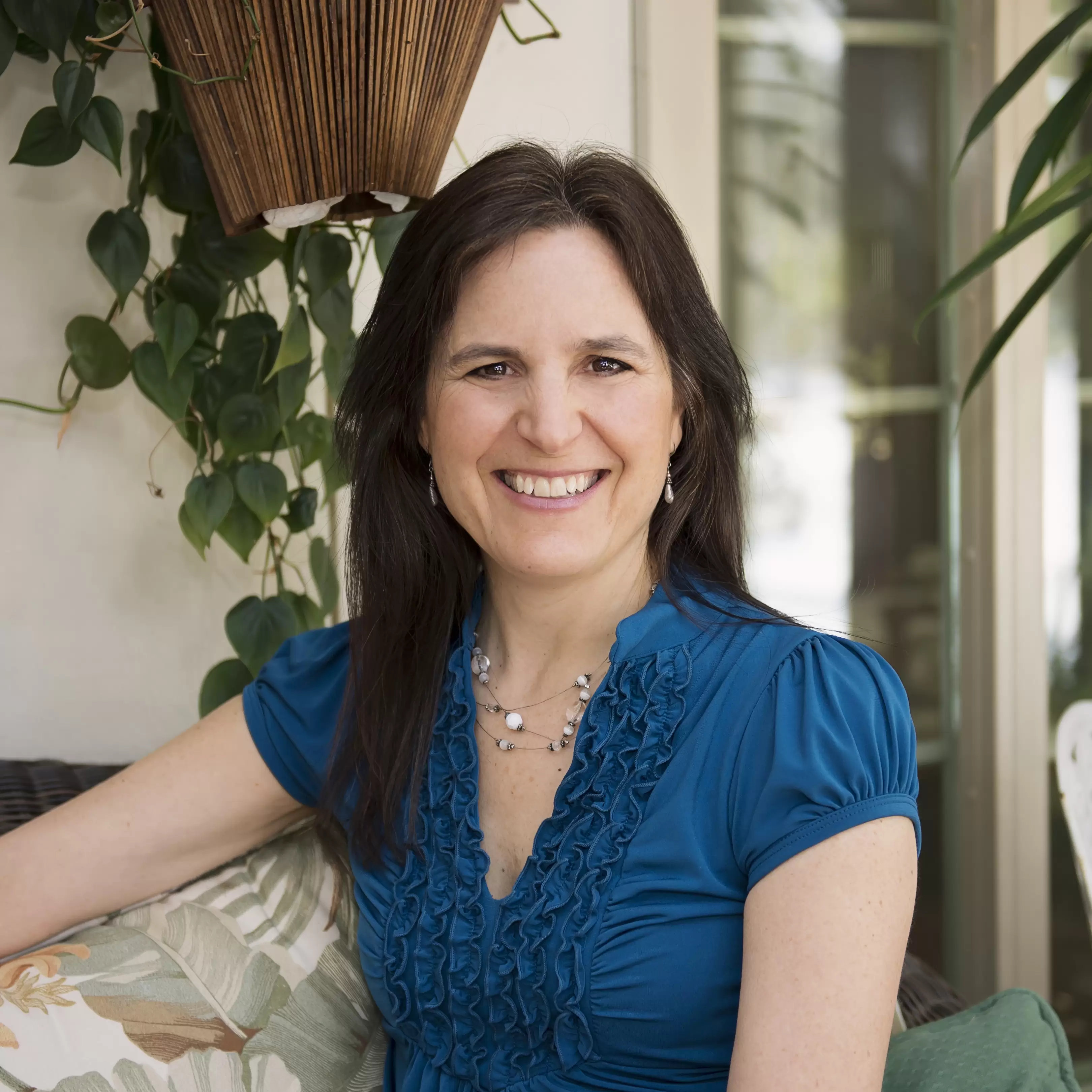 Nutrition facts
Serving Size:
3/4 cup chicken, 1/2 cup rice