Heart Healthy Whole Roasted Chicken Recipe
Learn how to roast a whole chicken with this reliably delicious recipe. A smoky mustard rub makes thus gluten-free dish a deeply savory delight.
Ingredients
Recipe yields 4 servings
Marinade
1 qt reduced fat buttermilk
1 whole chicken (about 3 lbs)
Directions
Step 1
In a small bowl, combine all mustard rub ingredients. Set aside.
Marinade
Step 1
In a small pot, place water, honey, orange peel, garlic, peppercorns, rosemary and thyme. Bring to a boil. Turn off heat and allow to cool to room temperature, about 1 hour. Stir in buttermilk.
Step 2
Rinse chicken and pat dry. Place in a small bucket or deep baking dish, pour buttermilk marinade over chicken, cover and let marinate, chilled, overnight, or at least 8 hours.
Step 3
Remove chicken from marinade, rinse, pat dry and let sit for 1 hour at room temperature. Coat chicken with mustard rub.
Chicken
Step 1
Preheat oven to 400°.
Step 2
On a flat surface, arrange chicken, breast side up, legs facing you. Place kitchen twine under the legs and pull up around the legs to tie legs together. Flip chicken over, with breast side down and legs facing you. Pull twine around wings and tie together. Place chicken on a rack in a roasting pan. Insert a meat thermometer in the thickest part of the thigh. Make a triangle-shaped piece of foil and cover chicken breast.
Step 3
Bake for 30 minutes. Pull chicken out of oven, remove foil and baste chicken with any pan juices. Reduce oven temperature to 325° and roast for another 30 to 45 minutes, or until temperature reads 165°. Let sit for 15 minutes before serving. Remove skin and serve.
Dietary Review: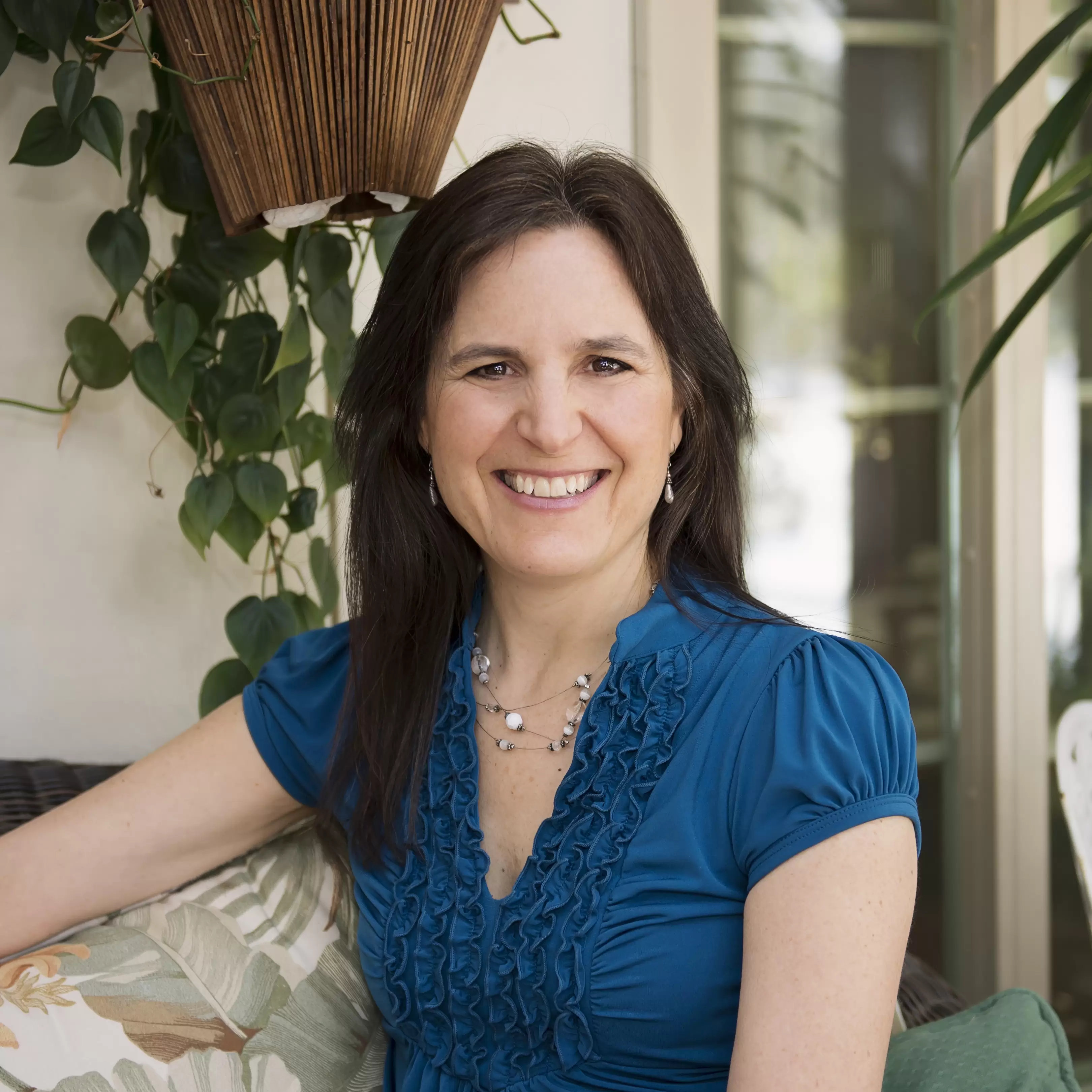 Nutrition facts
Serving Size:
4 oz chicken